Remodeling & Custom Build Services
At Jenkins Builders, Inc., we combine good old fashioned service with cutting-edge renovation techniques. Our team is committed to the success of every project. We come together and strive to deliver exceptional remodeling and custom build services.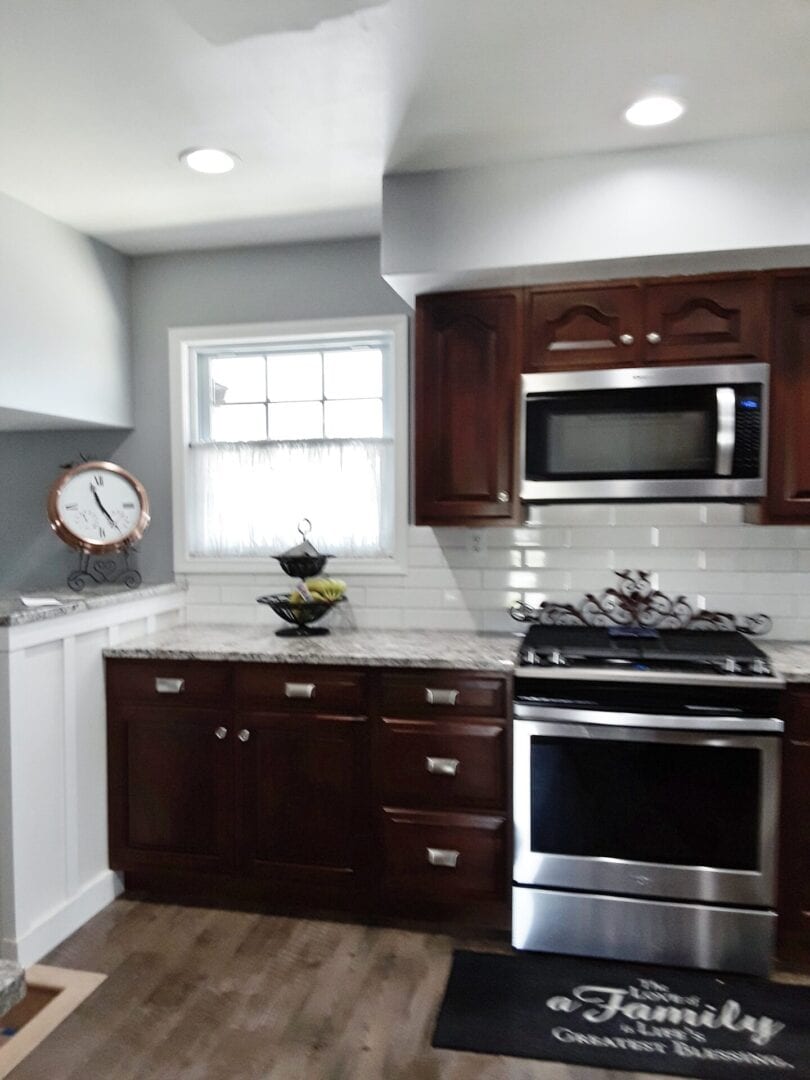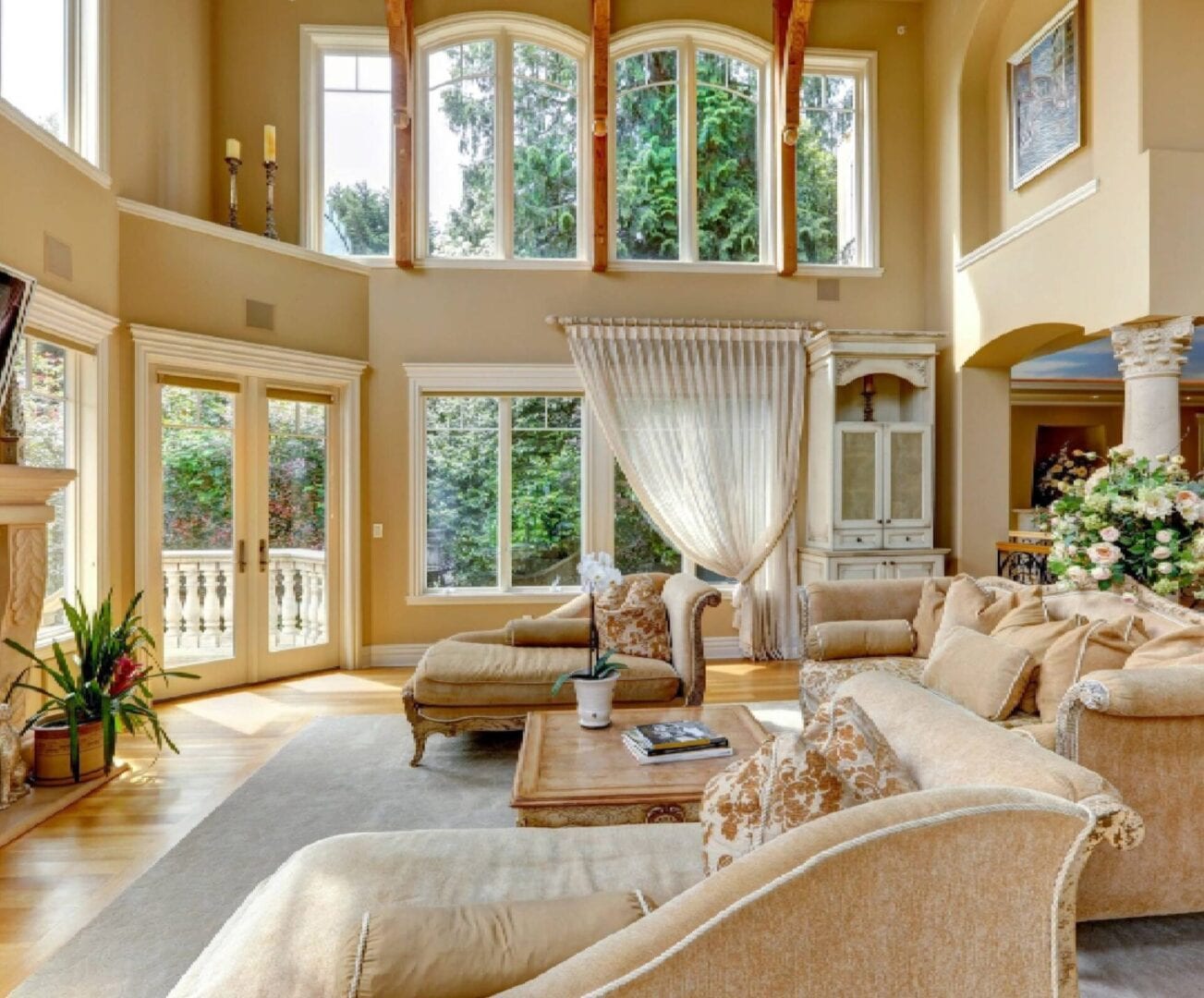 Reliable Repair & Remodeling Professionals
At Jenkins Builders, Inc.,we are committed to delivering exceptional customer service to all our customers. We take it as our priority to get the projects we take done right the first time.
Jenkins Builders, Inc. is a family business. We strive to create a transparent process for remodeling your kitchens, bathrooms, and basements.
We pride ourselves on the on-time start and finish of the project.