At Jenkins Builders, Inc. All our services are within budget and on schedule. We conduct our business at high standards of transparency and performance. With commitment and integrity, we are honest, and we apply the same in every job we undertake.
Jenkins Builders Celebrates 60+ Years!
We have been serving Northwest Indiana since 1958.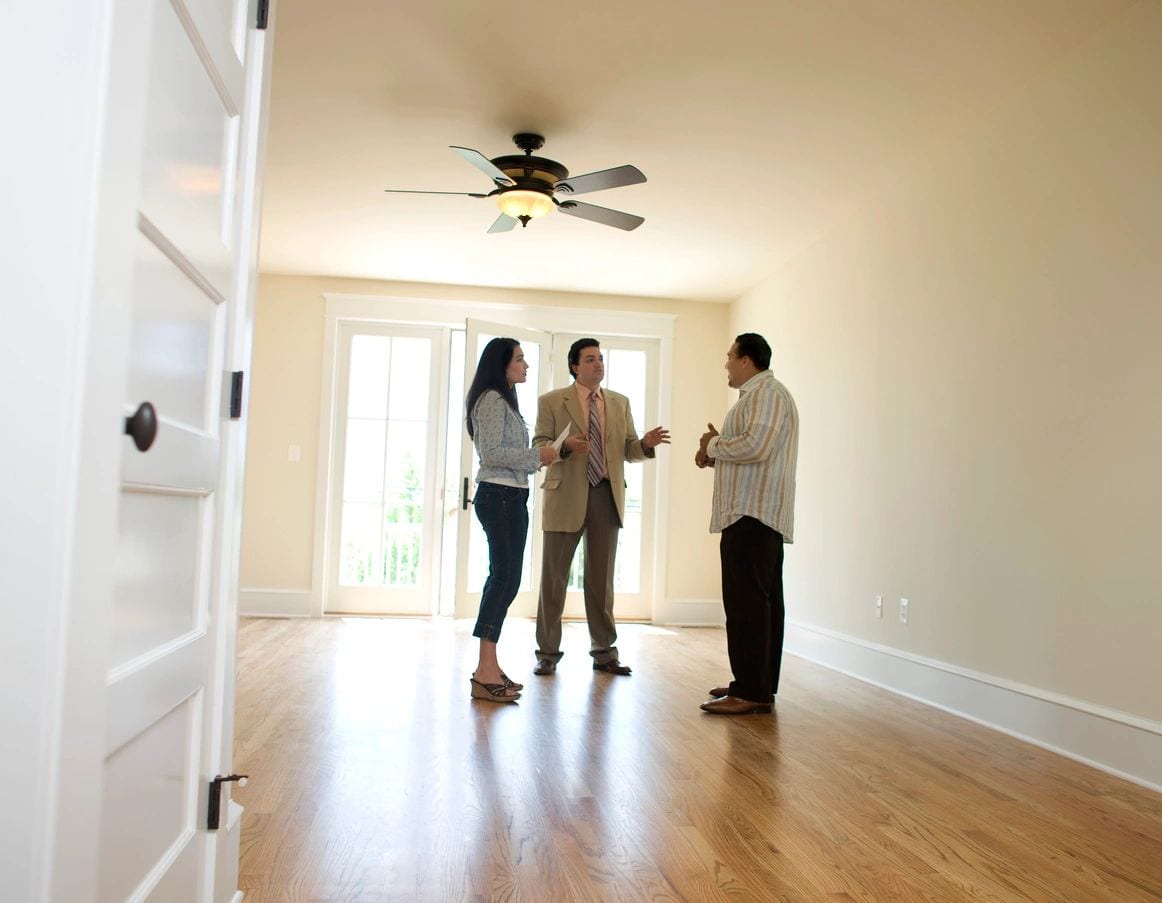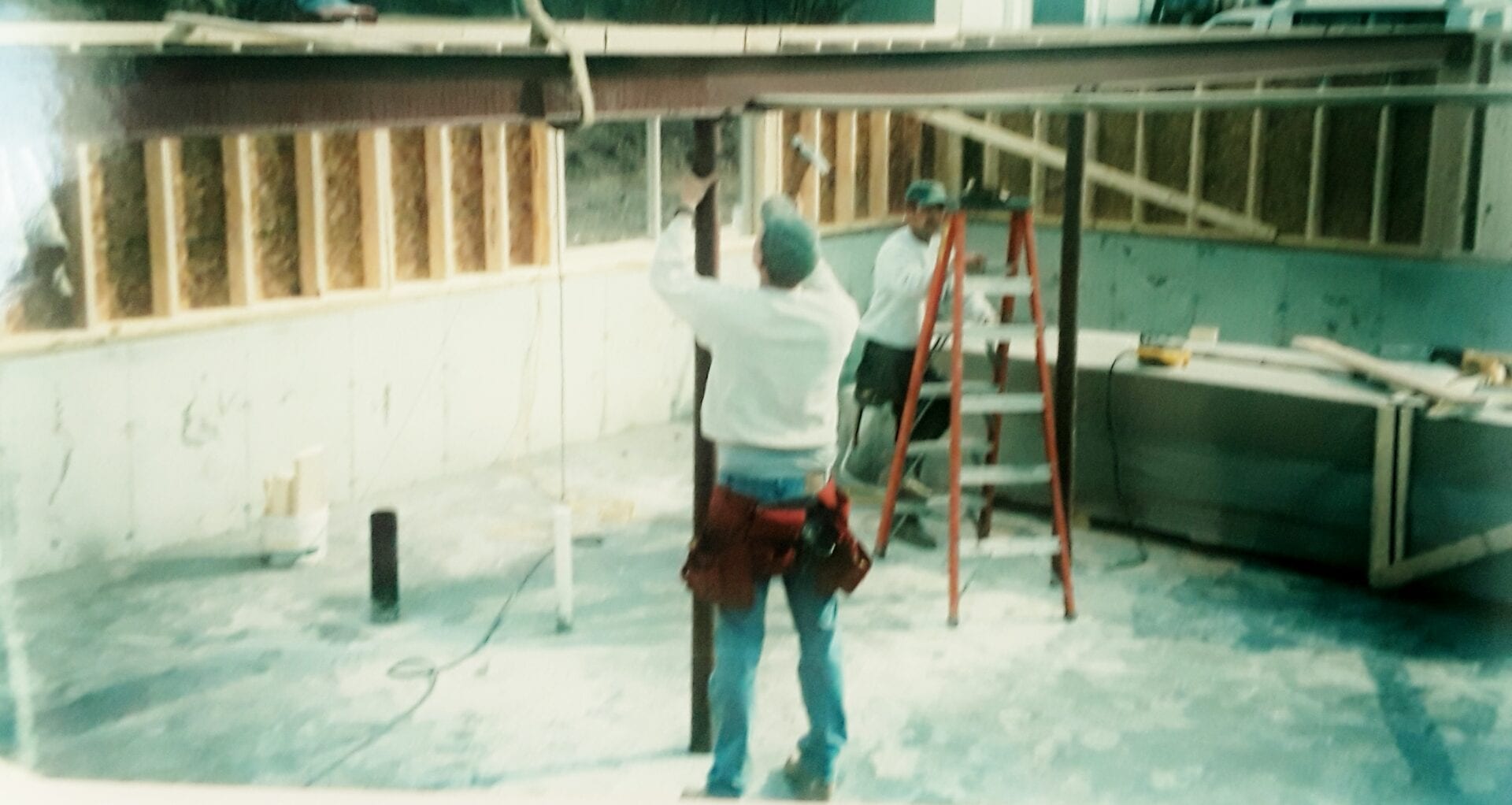 At Jenkins Builders, Inc., we have always given preference in delivering our services with the highest professional standards. We are proud to say that we have successfully remodeled, renovated, and transformed homes, with a mission to combine modern innovative techniques with integrity and value.